Introducing Lozza Love
Loving life.

Keeping it fun.

Helping others.
Named after its creator, Lozza Loves It All warmly welcomes you to join us on a virtual adventure of inspiration, revelation, celebration and education – delighting in all of the things Lozza loves.
At Lozza Love, family is key and not only the ones we are born or marry into. We strive to champion and uplift those around us, by providing an inclusive and engaging platform for conversation and interaction.
---
N E W S
D A N C E – 2 – 5 K
THANK YOU TO EVERYONE WHO SUPPORTED OUR DANCE-2-5K EVENT ON SUNDAY 27TH SEPTEMBER 2020 IN AID OF MACMILLAN CANCER SUPPORT – WE RASIED A MAGNIFICENT GRAND TOTAL OF £1296.50!
The Coronavirus pandemic has had a devastating effect on cancer services throughout the UK & sadly, many patients have found themselves facing delays, postponements & even cancellations to vital treatments, surgeries & appointments. Cancer charities such as Macmillan, have also been adversely affected & this impacts directly on the amount of support they can give to cancer patients & their families.
Right now, they need our help more than ever, so please do continue to support them!
---
'Shielded With Love' Badge
P r e s e n t e d b y L O Z Z A L O V E
A U G U S T 2 0 2 0
Designed by a COVID-19 shielder for fellow shielders, their loved ones, or anyone shielding by association, the badge acts as a gentle signal to the wider community to exercise greater care and awareness when coming into contact with badge-wearers.
---
L O Z Z A L O V E S P O T L I G H T
Our monthly feature, dedicated to celebrating businesses, initiatives, organisations & individuals who inspire us here at Lozza Love.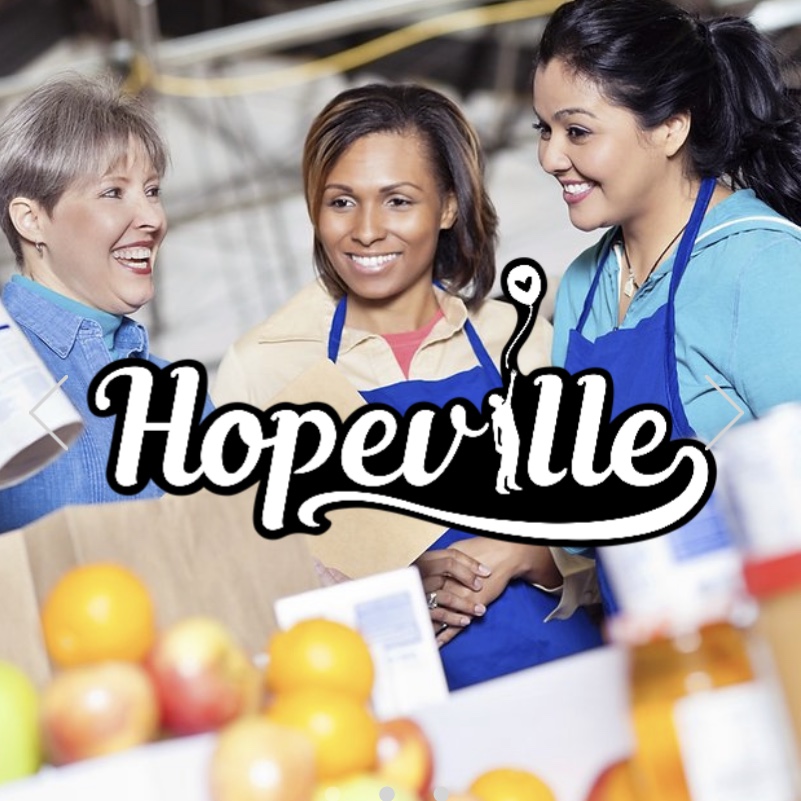 Hopeville CIC
Meet Hopeville CIC – an organisation that works to reduce potential homelessness, by offering early intervention programmes & practical help for those already impacted by the effects of homelessness.
Their vision is to help those in need, at their point of need.